Laying clinker tiles
Clinker tiles are a durable and aesthetic finishing material which, after laying, creates a surface virtually indistinguishable from a brick wall.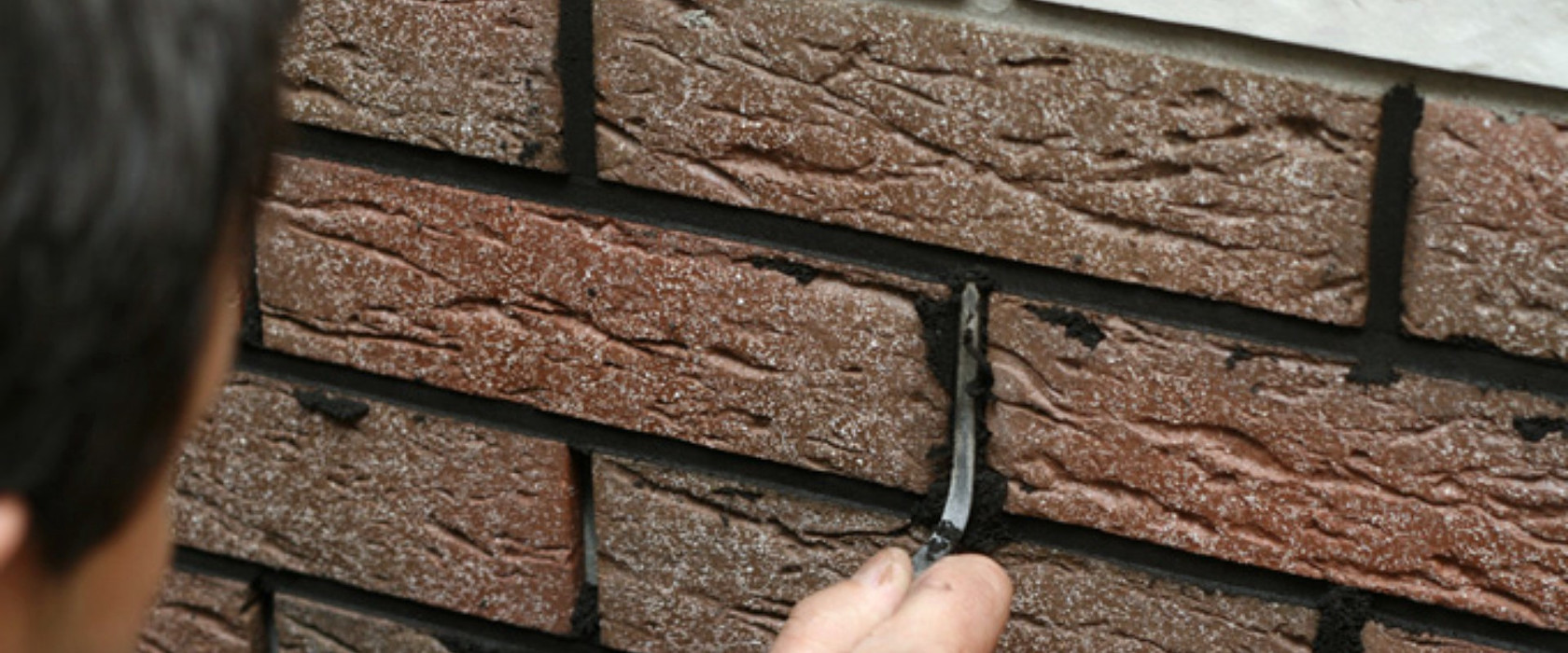 Because of this, tiles are readily used on façades, both for new buildings and for renovations. Tiles are also perfect for interiors, as they are much thinner than brick and therefore more practical, if we want to finish a wall or a wall fragment using clinker.
The method of laying clinker tiles on façades and indoors is basically the same. We begin with the preparation of the substrate, so that it is smooth and loadbearing. First of all, it must be cleaned of dust, dirt and possible other elements. Next, we apply an adhesive layer, specially designed for laying tiles. Consecutive rows of tiles are laid starting from the corners – we recommend using special corner tiles.
Gaps between the tile rows of about 10 mm wide need to be left for joints. Jointing can be started as soon as the adhesive binds. Remove any mortar residue with a special brush. After cleaning the wall of excess mortar, we should wait 2-3 days for all materials to have time to bond permanently. Only a professional arrangement of facade tiles is a guarantee of durability and resistance to mechanical damage.
Laying clinker tiles does not entail many difficulties, but it must be remembered that they can only be applied to a specific wall height on an elevation.
A generally accepted rule of construction allows for the tiles to be glued up to 7 m high, as long as they are laid directly on the wall. If we are planning to lay the tiles on a polystyrene or wool insulation layer, we must use special protection so that the tiles do not fall off. The work needs to be done in the following order: the first step is to apply glue and the reinforcing mesh on the insulation; the second stage is bolting (5 pieces per m2), that must be performed through the meshing; pressing, application of adhesive and the reinforcing mesh. The third stage is laying the tiles on the prepared substrate, using a special adhesive.
Before we start laying the tiles on the polystyrene insulation, make sure that the polystyrene is anchored. It is worth emphasizing that Styrofoam can also be anchored at the end of masonry works, just before the placement of the tiles.
In order for a clinker tile facade to be indistinguishable from a brick facade, we should remember to "fake" the joints. It is best to choose the so-called "wild joint", where approximately 1 m2 of the surface of the wall is irregularly laid with about 5 heads (face side of a whole brick). In order to obtain the impression of a brick wall, a façade tile is laid in the binding, cut with a diamond-head cutter.