Shaping clinker facades

Not only plaster covered with paint offers a wide range of facade coloring. Thanks to modern technologies and the discovery of new clay deposits, the bricks available on the market today are all shades of rainbow.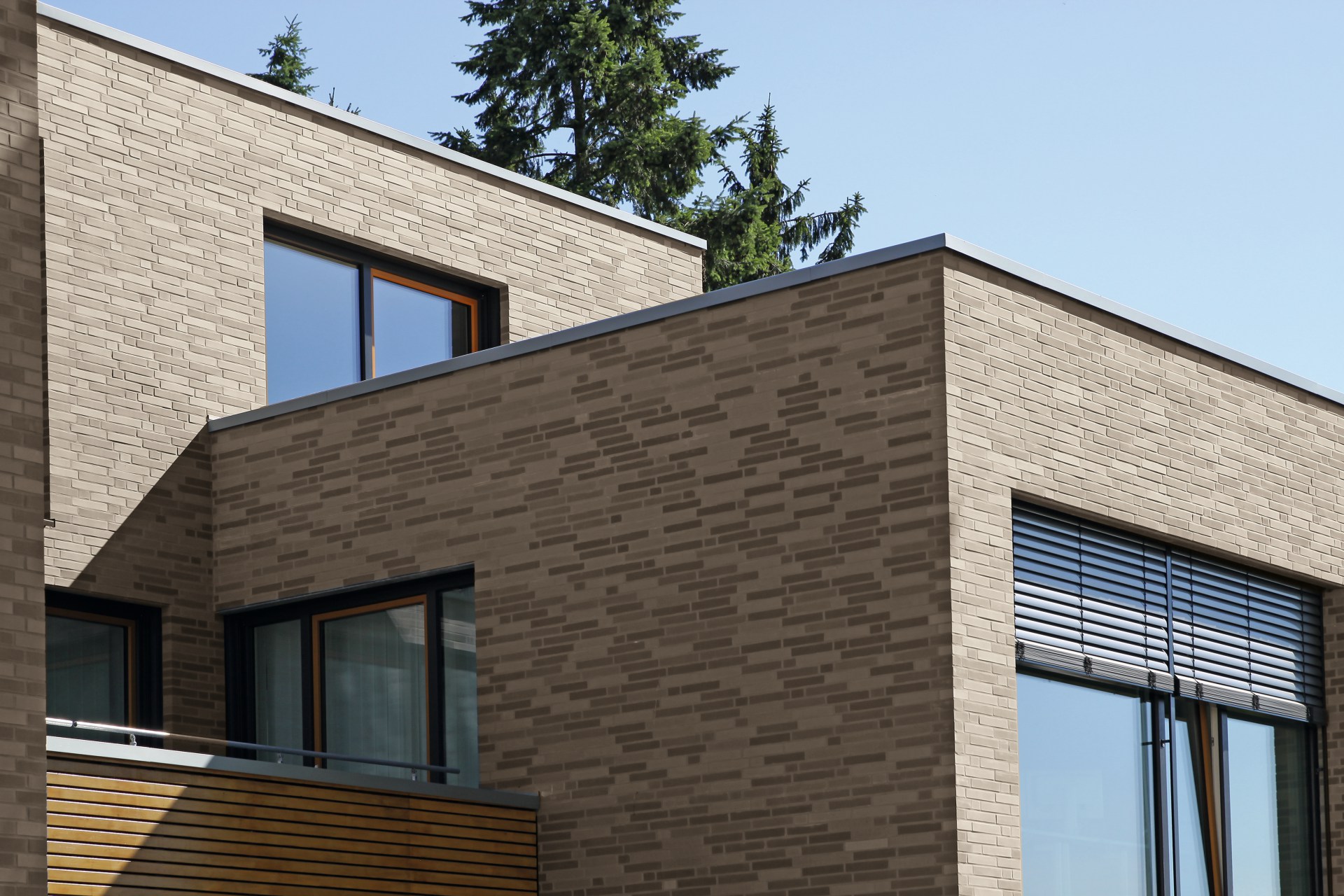 We can choose from sunny yellows and oranges, reds in innumerable shades, bronzes and dark blues. Particularly noteworthy are white, as well as gray and black, clinker bricks, lending the facade a touch of modernity and elegance.
It is worth mentioning that clinker bricks, unlike other materials, offer us the unique ability to compose different colors within a single facade - mixing bricks of different types allows for creation of contrasting displays, such as black and white checkerboards, or more subdued, like two shades of yellow.
In addition to clinker coloring, the appearance of the facade can also be influenced by: surface structure of the face smooth, ribbed, sanded, chipped), format (size) of bricks, the color of the joint, type of binding (stretcher, gothic, cRoss, block, Wendish, wild).
Some of the facade options for brickwork can be tested with our virtual tools.