The spacing of battens depends on the tile we use to cover the roof. There are medium and large format roof tiles, and each tile format allows for a different spacing of the battens. What is more, each manufacturer determines the length and width of the tile by themselves, which directly affects the spacing of the battens.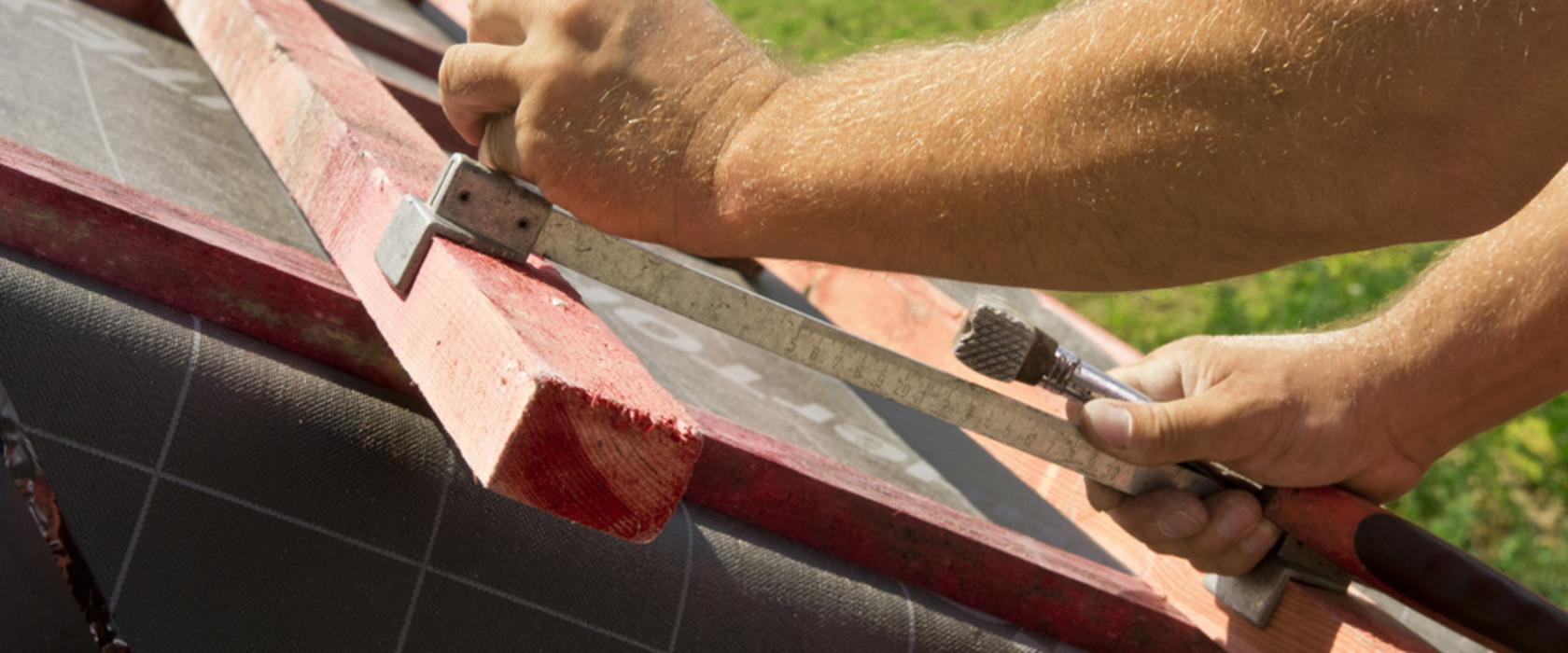 We should pay particular attention to such parameter as the length of the tile, because the spacing of the battens is determined on this basis. Detailed data can be found in the manufacturer's folders. When the distances between the battens are incorrectly measured, that is, the extreme values are exceeded, the roof tiles will not lie properly and will be susceptible to wind.
You should remember that when the humidity changes, rafters bend slightly up and down. Therefore, roof tiles are also susceptible to some shifts that are unnoticeable for us. If the spacing of the battens is too narrow or too large, the tile will not "stick" in its place, which may damage the roofing. This is a drawback often found in the technical case law. Sometimes the manufacturers are falsely blamed, when the mistake results from incorrect measurement of the battens by the roofer.
THE SPACING OF THE BATTENS FOR RÖBEN TILES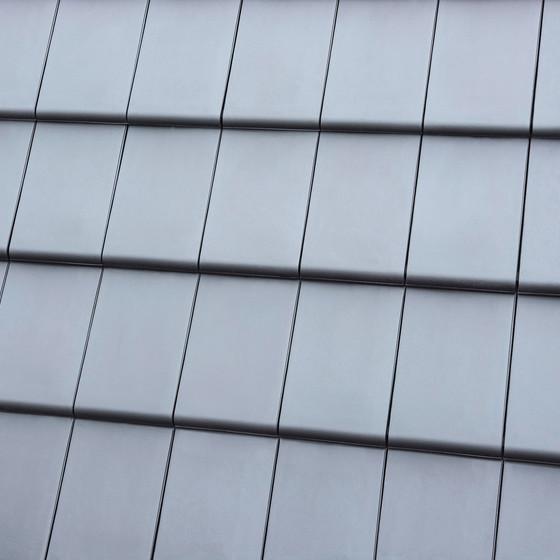 Bergamo / 333 - 361 mm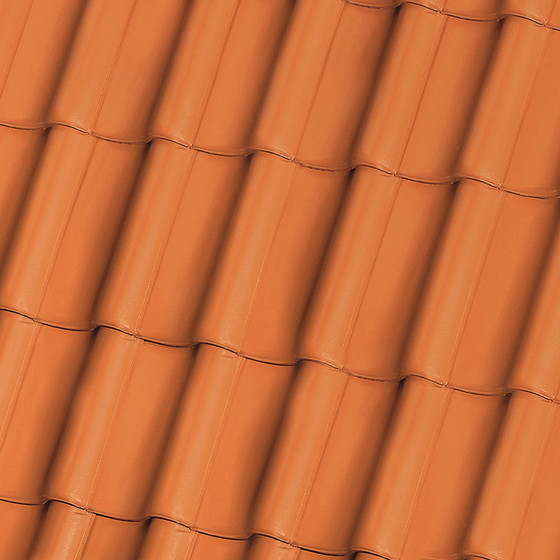 Bornholm / 363 - 369 mm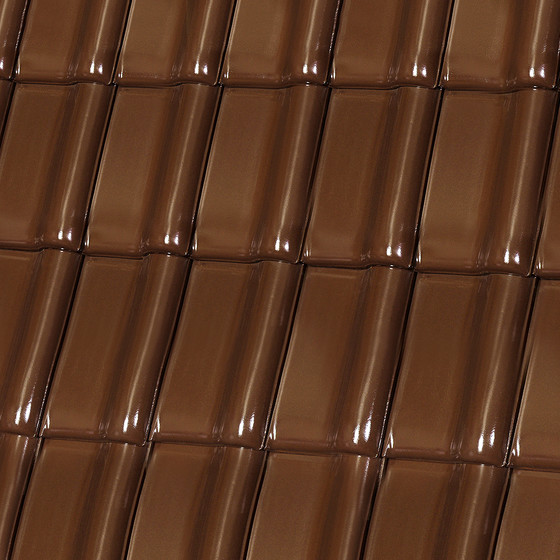 MONZAplus / 383 - 403 mm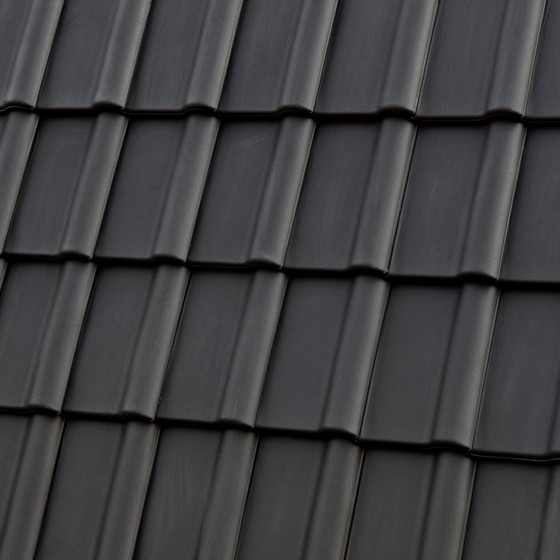 Piemont / 365 - 403 mm