Tile color palette

The ceramic tile industry has its own trends and trendy color combinations. At present, manufacturers offer tiles in a full range of colors: from natural, bright shades of red and bronze to saturated black and anthracite.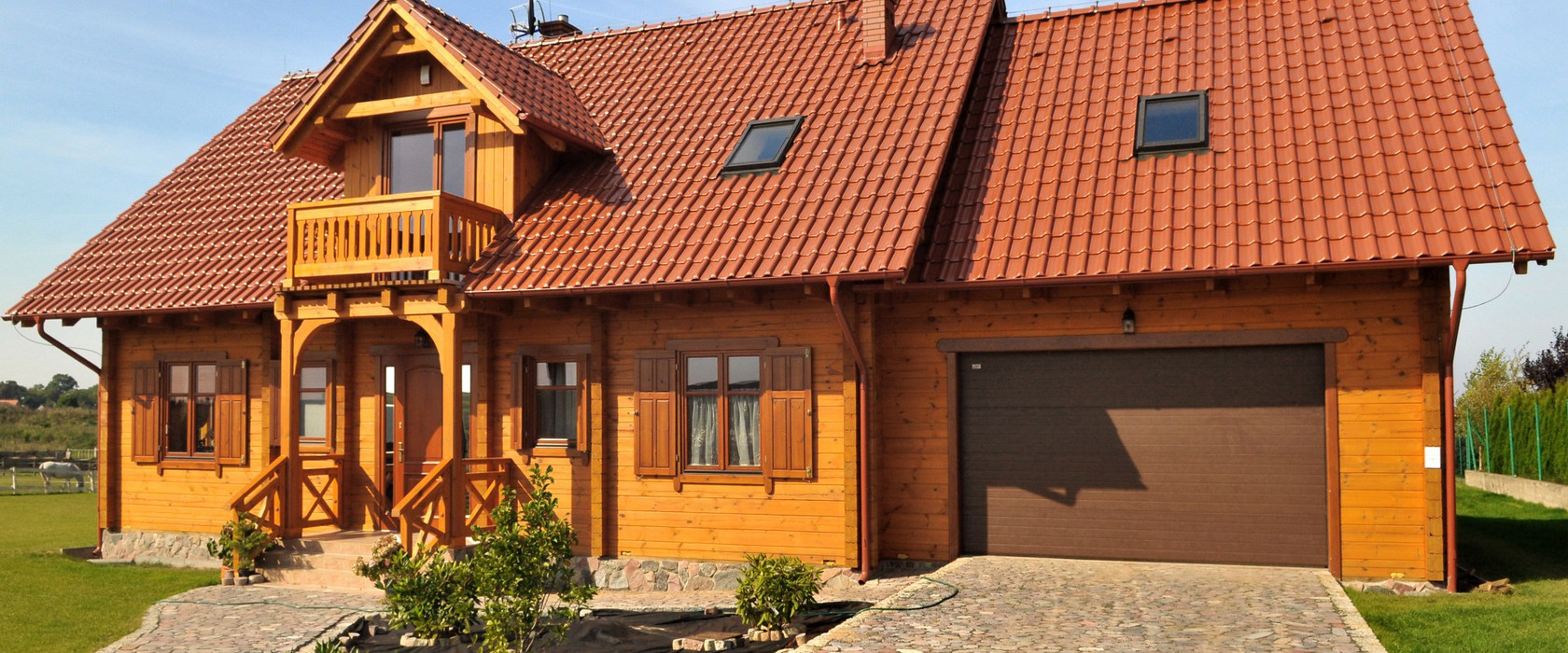 ---
Due to the fact that the roofing is performed before the external facades are finished, the choice of its color is of paramount and prime importance. If we want the roof to stand out with a non-standard look and emphasize the interesting architectural body of the house, let's take a close look at the available roofing colors.
Roofs in shades of red are still the most popular in Poland. The use of copper or chestnut tiles is also not a significant departure from the rule. Such colors match the warm colors of the façade, done in beige, yellow and brown. Red, brown or copper tiles are classic and neutral, making them relatively easy to match with the colors of the rest of the building.
Remember, however, that the roof must correspond not only with the façade, but also with the color of window frames. Moreover, it is worthwhile to make sure that the color scheme of the house is in harmony with the environment. So, if the building is in the midst of lush vegetation and greenery, natural colors of the tiles will be the most fitting.
If we want a more original and custom roofing, an interesting solution would be to use dark colors, such as black-brown or anthracite, especially when combined with a bright, contrasting façade of the building. Dark, light-reflecting roofs are gaining more and more supporters. They work very well in modern facilities, emphasizing their raw form. When a roof is very large, dark colors may overwhelm the overall image of the building, so it is worth taking this into account before making the final decision.
Arch. Mariusz Jaworski
Design Studio​​​​​​​ Archipelag