Choosing the roofing

The attractiveness of a building is largely influenced by the appearance of the roof, its shape, but also the type of tile and color scheme. It's worth to choose noble and durable ceramic tiles, resistant to external factors, that will allow you to enjoy a shiny roof for a long time.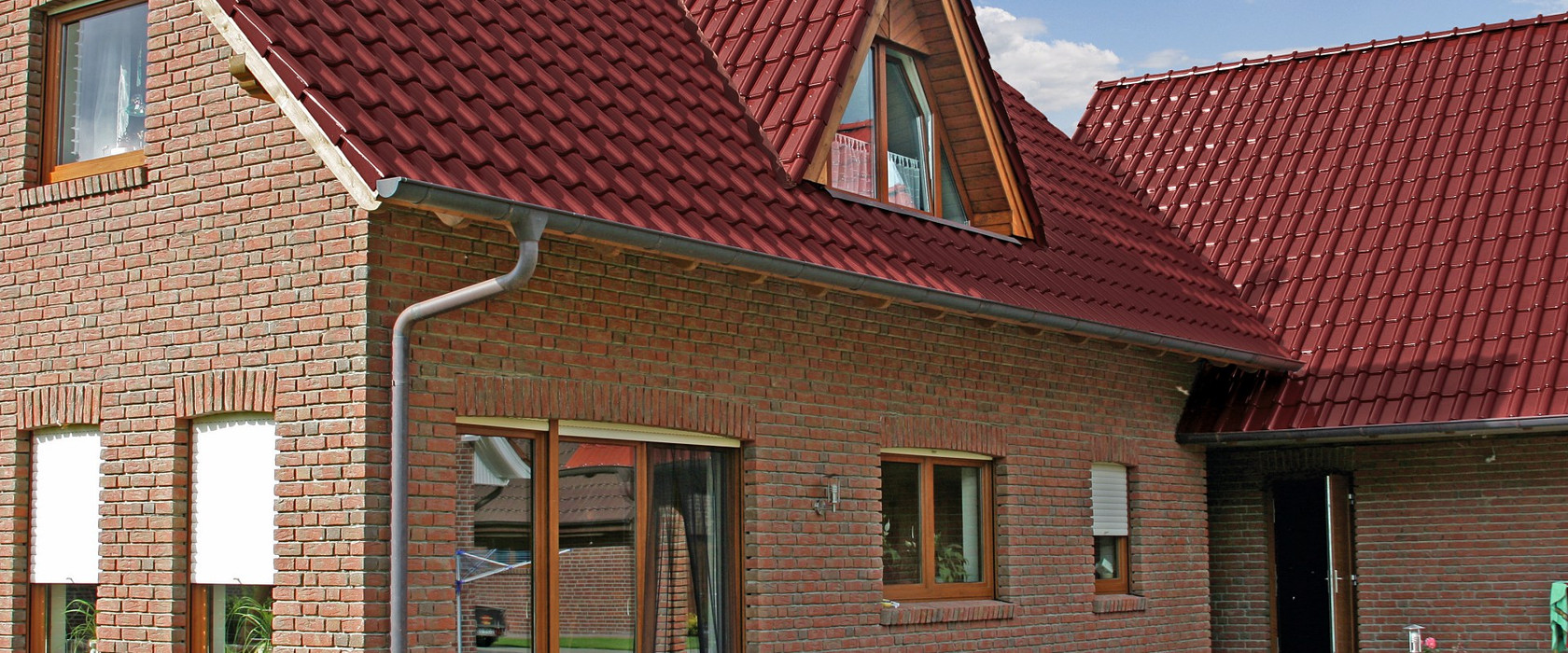 ---
They require no maintenance, maintaining their appearance throughout their whole period of use. Thanks to an engobe layer (smooth surface) the tile is less exposed to dirt. Rain removes dust and dirt from the roof. The ceramic tile is completely impervious to harmful and aggressive substances in the air, in cities, and investors will surely appreciate their economic aspects. Using the highest quality tiles allows measurable savings - both for the investor and the contractor.
With a wide assortment of roof accessories, it is easy and simple to solve many issues that a contractor may face. There's no more need to worry about raising vents or antennas above the roof level, this is done by means of special roof tiles, profiled for this very purpose. The interesting color palette of the tiles allows for lending the building a traditional character, with the roof in red or chestnut. Investors who prefer less typical solutions may choose a tile in original anthracite, which will give the house a unique character, in a cooler color scheme.
Arch. Anna Krajewska
Design Studio Archipelag