The impact of the roof shape on costs

After consultation with the designer and the contractor, we are able to estimate how much money will be needed to build the walls and roof structure. It also gives us the opportunity to choose a project that will allow to cut costs and find a compromise between our dream home and our budget.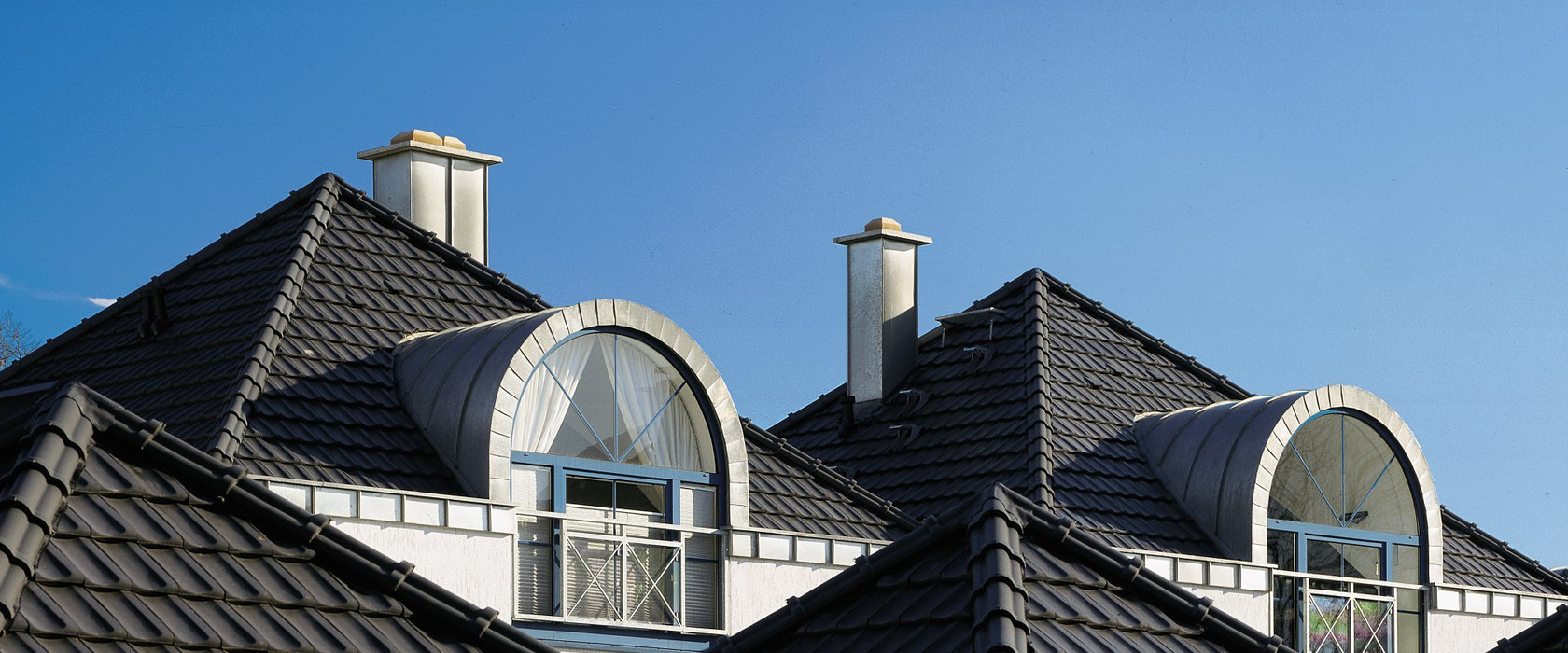 ---
In the case of roof construction, it is easiest to say that the less complicated the project, the less costly its implementation. This involves not only the amount and type of cover material required, but also the shape of the rafter framing. A roof with a small number of planes, curves and decorative elements will reduce our financial expenses. A multi-hipped roof will be more expensive to construct, due to more materials required to finish the ridge and valleys. An important point in the cost estimate is also the variety of decorative elements, such as dormers or bull's eyes, which require the use of additional sealing materials and more work in the process.
Supporters of roof structures with a greater variety of slope shapes may seek savings in the appropriate choice of roofing material. For complex roofs with complex shapes, the ceramic tile is recommended.
Although the cost of buying steel sheet rooftiles is lower as compared to ceramic roofing, the price is offset when we take into account material losses.
The degree of complexity of the roof slope is also related to the need to purchase the right amount of finishing accessories. The simpler the project, the less resources we will have to spend on the purchase of special roof tiles, which are used at the ends of the edge tiles, or double-curved roof tiles. When purchasing basic roof tiles, it pays to also buy roof accessories from the same manufacturer at the same time - this will help us avoid the risk of mismatches in dimensions or color of the entire roofing.
With the roof design completed, we can also obtain invaluable help in cost calculation from sales representatives, who will not only give us expert advice on the right tile model, but also estimate the optimum amount of material needed.
arch. Agnieszka Owocka
Design Studio Archipelag