Mall Gala in Lublin
Modernity in harmony with tradition
Mall GALA "Dom i Wnętrze" attracts attention not only with the rich offer of interior design articles and interior furnishings, but it is also an interesting architectural object. According to the investors' assumption, Galeria GALA combines modern design with elements of industrial architecture.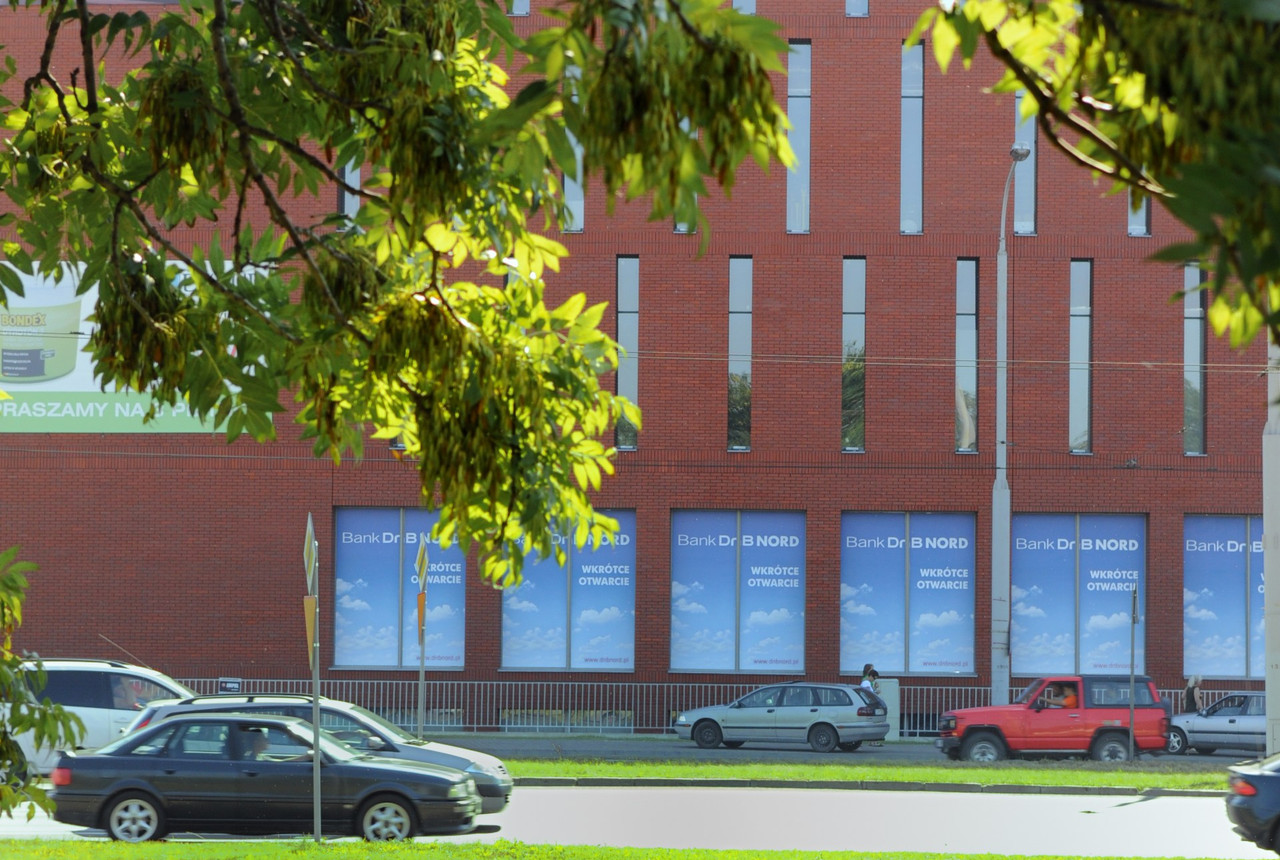 The product range of the mallincludes articles of decor and interior design. In 2007, the first phase of the investment was completed, and the completion of the second phase was anticipated by the investors in 2010. Over 33,000 m² of space, 350 parking spaces, 70 stores – this is how the largest shopping center in Poland can be presented in numbers. Ultimately, on the area of over 60 thousand square meters, the biggest producers of the furniture market, construction and finishing materials will present their offer. In addition to its commercial function, the mall is also a cultural center in which concerts, exhibitions, meetings with building experts and consultants in the field of interior design are held.
Modern shopping center
Mall GALA "Dom i Wnętrze" is a unique design of this type on a national scale. On the one hand, investors and architects wanted to respect the history of the place where, one hundred years ago, the largest agricultural machinery factory at that time was located. On the other hand, this part of the city is undergoing constant modernization processes. The search for a compromise between references to old architecture and the modern stylistics prompted architects to use clinker brick as the dominant material in the façade of the entire building. "From the very beginning, the investor wanted to build a clinker brick building," says Jacek Bieńkowski, the architect from Lublin and the co-creator of the design. "Such a choice was based on the reference to the historic factory of agricultural machinery, and on the universality and timelessness of clinker. From the architectural side, we wanted to choose the right color, texture and dimensions of the brick, so that the object would be intentionally in contrast with the surrounding buildings. We would like it to begin urban changes in the whole district."
The owner of Mall GALA "Dom i Wnętrze" is the GALA Capital Group, which has been active on the building materials market for years. The originator of the design of the building is the Lublin architectural office "Bieńkowski, Lis, Mierzwa. Architekci" and the general contractor is Budimex Dromex. The façade of the GALA Mall building was made of clinker brick, provided especially for the needs of this design by the manufacturer of ceramic materials Röben Ceramika Budowlana. An example of technological innovations is the front façade, where glass fins were used to connect the glass elements.