Hallmark of the house – entrance stairs
In home design, more and more focus is put on stairs joining storeys. An interesting staircase may give the house its unique character.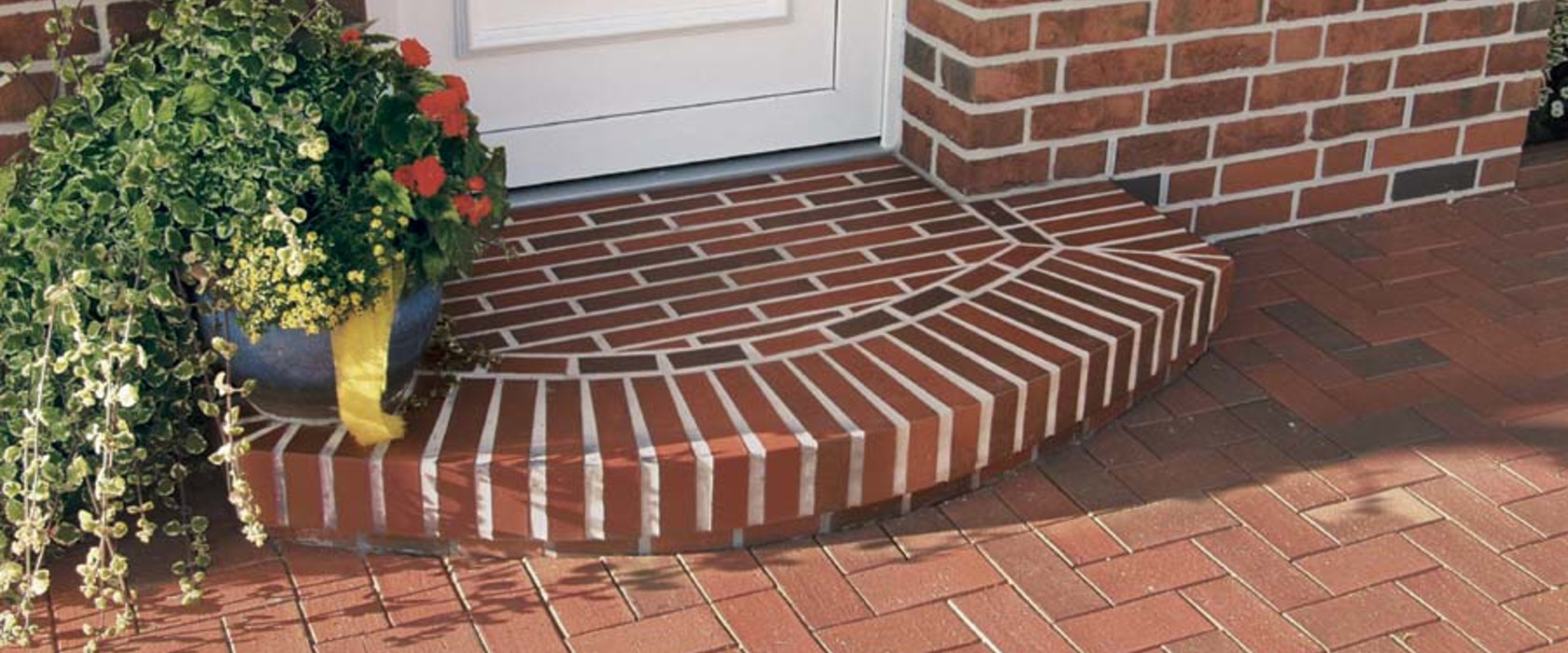 However, there are more stairs in the house, such as terrace or garden stairs and those at the main entrance. The latter are still overshadowed by other elements. Main entrance stairs are seen as a detail, whereas they catch the eye of every entering person only a little less than the façade. Therefore, while designing the house you should make the stairs not only convenient and matching to the whole building, or materials, but also attractive.
There are two ways of installing stairs. The traditional one, bricklaying, unfortunately takes plenty of time, whereas the faster way involves installation of pre-made stairs. From the architect's perspective, the greatest advantage of ready-made brick stairs is the freedom of choosing colour and lines harmonious with the building.
In more conservative, austere houses rectangles or semicircles look best, whereas more unique structures will benefit from stairs in the shape of a trapeze, rectangle with cut angles or semicircle with straight sides. This is not the rule of thumb, though, as often a complicated design matches best with simple forms. That is why, while choosing main entrance stairs you should bear in mind the effect the whole structure should have. Colour of the stairs can be easily matched with the façade, as they are made of the same clinker.
Arch. Małgorzata Simla
Design Studio ARCHIPELAG