Driveway to the garage
There are plenty of driveway materials on the market. A driveway surface can be made of gravel or concrete. Or it can be paved with cobblestone or natural elements: clinker or granite.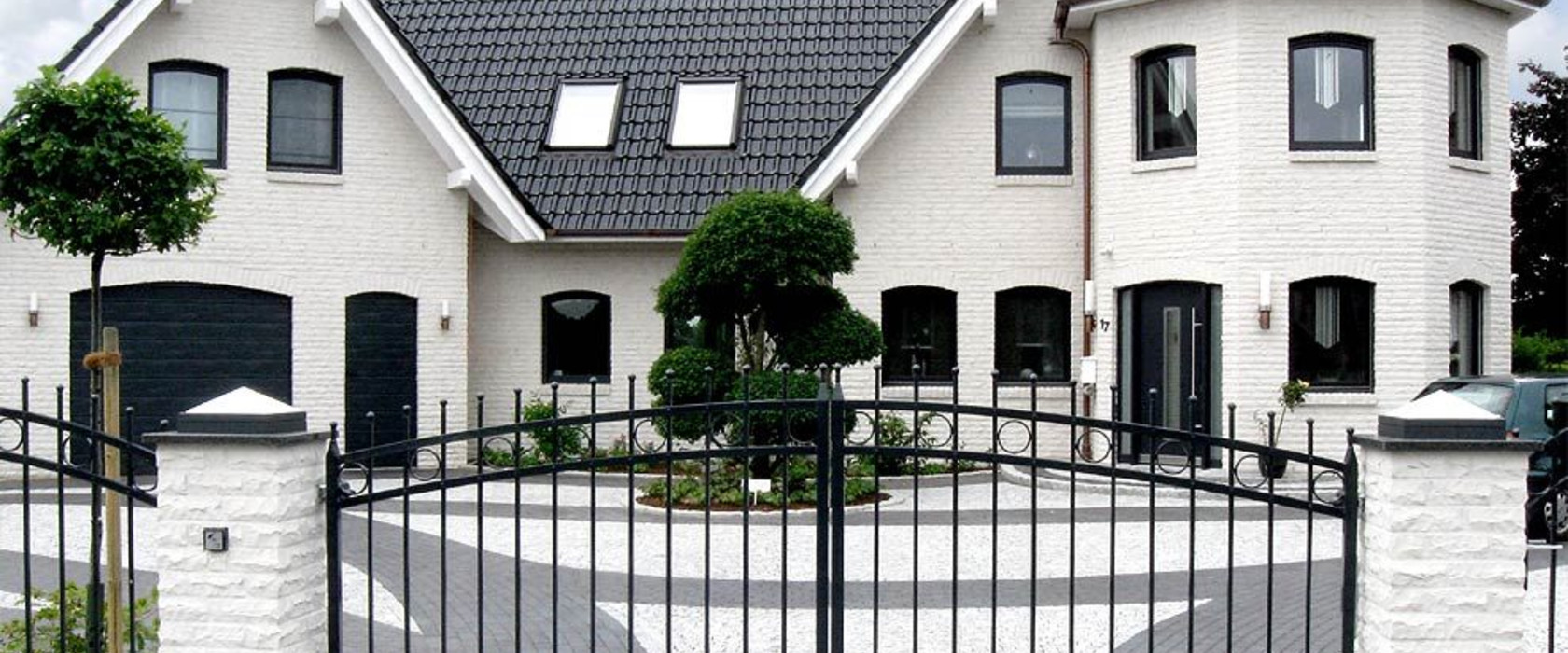 ---
While choosing the material for your driveway, the investors should follow two most important guidelines – aesthetics and resistance. A driveway looks attractive when it matches the style of the building and the house surroundings. Colour also plays a vital part in the overall effect. Therefore it is worth choosing materials, which will allow the investors to match the driveway to, for instance, façade of the house.
In the case of the driveway, aesthetics comes after reliability and longevity. It has to withstand heavy loads caused by the weight of a car and repeated driving over its surface. Therefore selecting a sturdy and abrasion-resistant material is the key. Best values of these parameters are shown by clinker. Walking or driving over clinker brick or stone thousands of times does not change the way they look.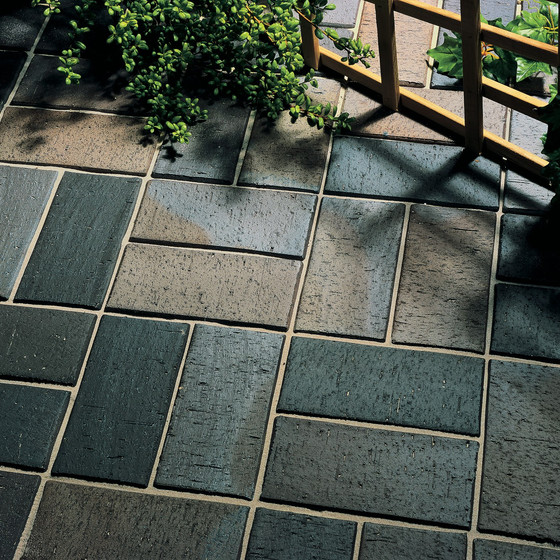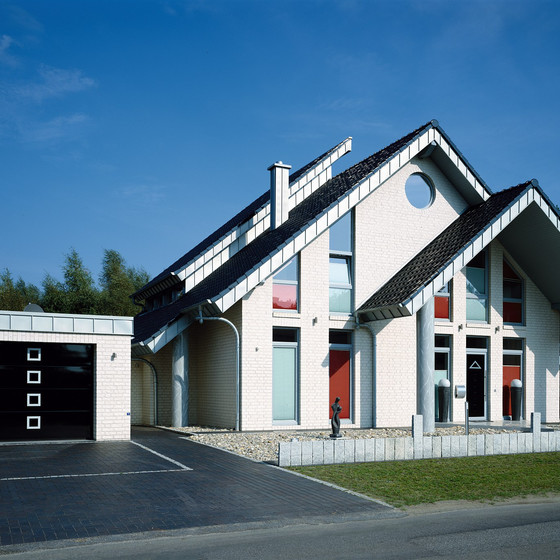 Clinker is perfect for the driveway also because it is highly resistant to severe weather conditions. Very low water absorption protects it from moist and guarantees frost resistance. Clinker is also highly resistant to mechanical wear, which can be very handy when we, for instance, incorrectly set the jack and the car drops to the driveway.
It is worth to know, that clinker can handle oils, petrol and acid spill, so you can safely repair your car in your driveway. There is one more, very rare advantage clinker cobblestones have – they are not damaged by salt. When snow or ice covers the driveway in the winter, the investors who chose clinker will be able to put salt on the surface, without worrying about damage or discolouring.
If the advantages of clinker make us decide to make the surface of the driveway from this material, remember a few rules:
The surface of the driveway must be at least 6 cm thick, and if there are also trucks after it - at least 8 cm.
The minimum width of the driveway is 3 m.
The surface of the driveway must be arranged in such a way as to ensure the outflow of water.
The outer layer of the driveway should be several cm above the terrain that surrounds it.