Brick and cobblestone paving
Rectangular, classic dimension of clinker brick allows for multiple ways of paving.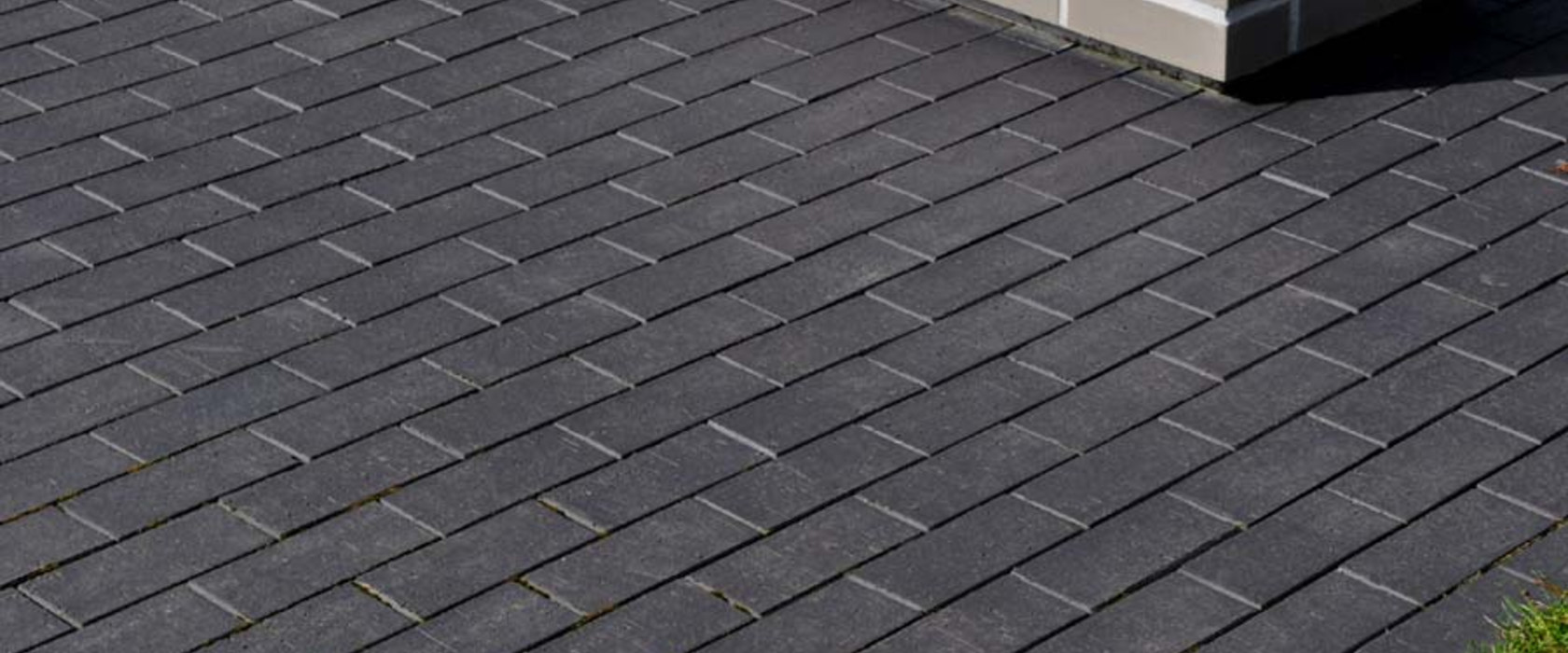 ---
The most popular patterns are: stretcher paving, herringbone, bevelled, basket, running or stacked. Clinker bricks can also be paved in a circle. The most popular pattern is the stretcher bond. Straight lines, right angles and arches guarantee high stability. Basket weaves, with bricks in 2 or 3-element blocks are paved in all types of patterns, are also popular. They are used mostly in gardens and terraces as decorative bond. Herringbone bond is very sturdy.
Clinker bricks rotated 45° to the road axis make a very sturdy bond, that is why this pattern is perfect for driveways and roads. Brick edges are cut diagonally. All patterns can be mixed, giving almost endless arrangement possibilities. Moreover, clinker bricks not only allow for a plethora of patterns, but also for their easy change. Redesigning your surface is not a slightest problem – just remove the bricks and pave them again.